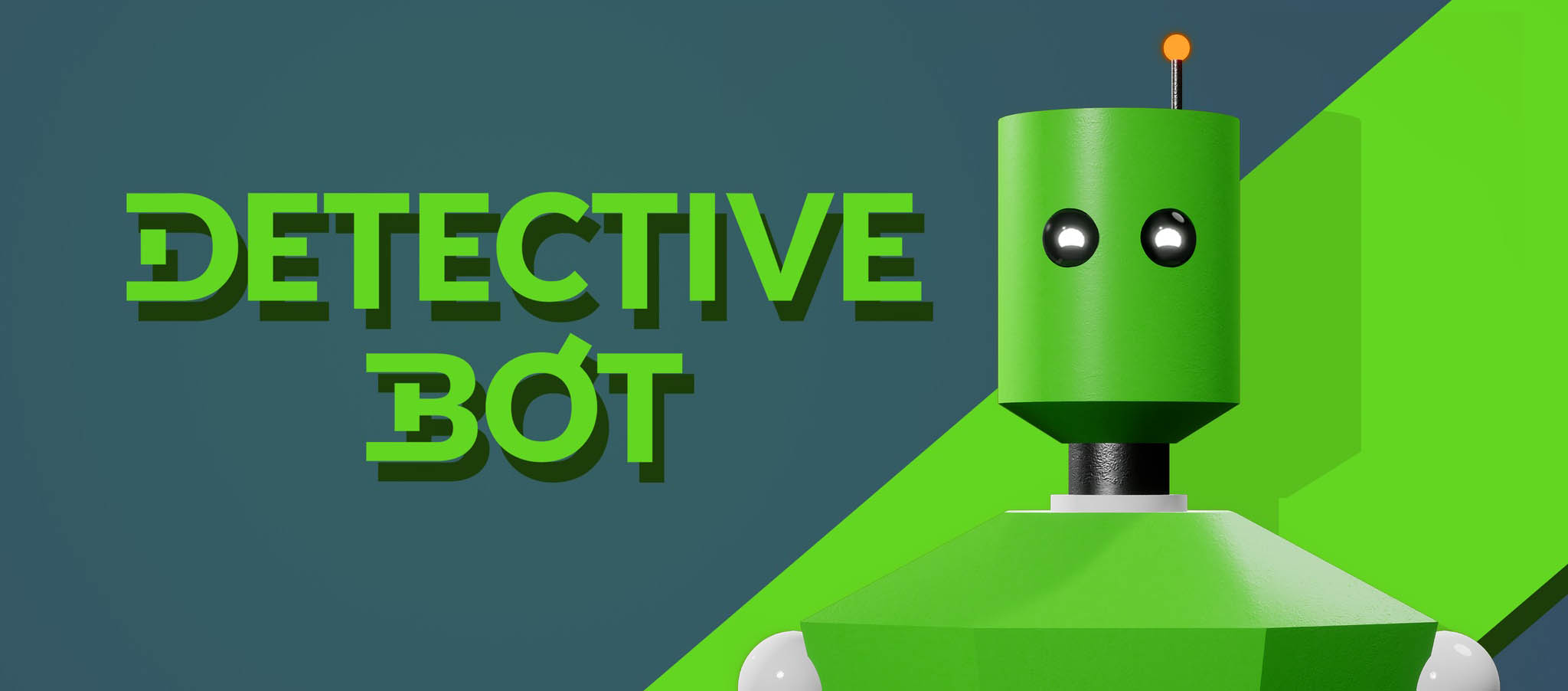 Detective Bot
Huge Set of Bug Fixes AND COOP Update!
---
We've just pushed a huge update that's taken a few months of work to prepare! On launch Detective Bot had it's fair share of bugs :( but no more we've fixed all major bugs and a significant number of non-major bugs (See full list below).
On top of this we've made some big changes to local coop to make it easier to find and even more fun for you and your friends to play together.
Bug Fixes:
Issues where the game crashed after saving and reloading
Issues where Detective Bot's costume would be lost between levels
Improved saving and reloading to properly track your progress
Fixes to a lot of small bugs which made the game generally difficult to play
Huge UI overhaul to prevent issues with overlapping UI and UI elements not disappearing
Issues surrounding asking characters about cards from your detective board
Thanks for staying with us and I hope if the bugs in the game previously turned you off you will give it another go :)