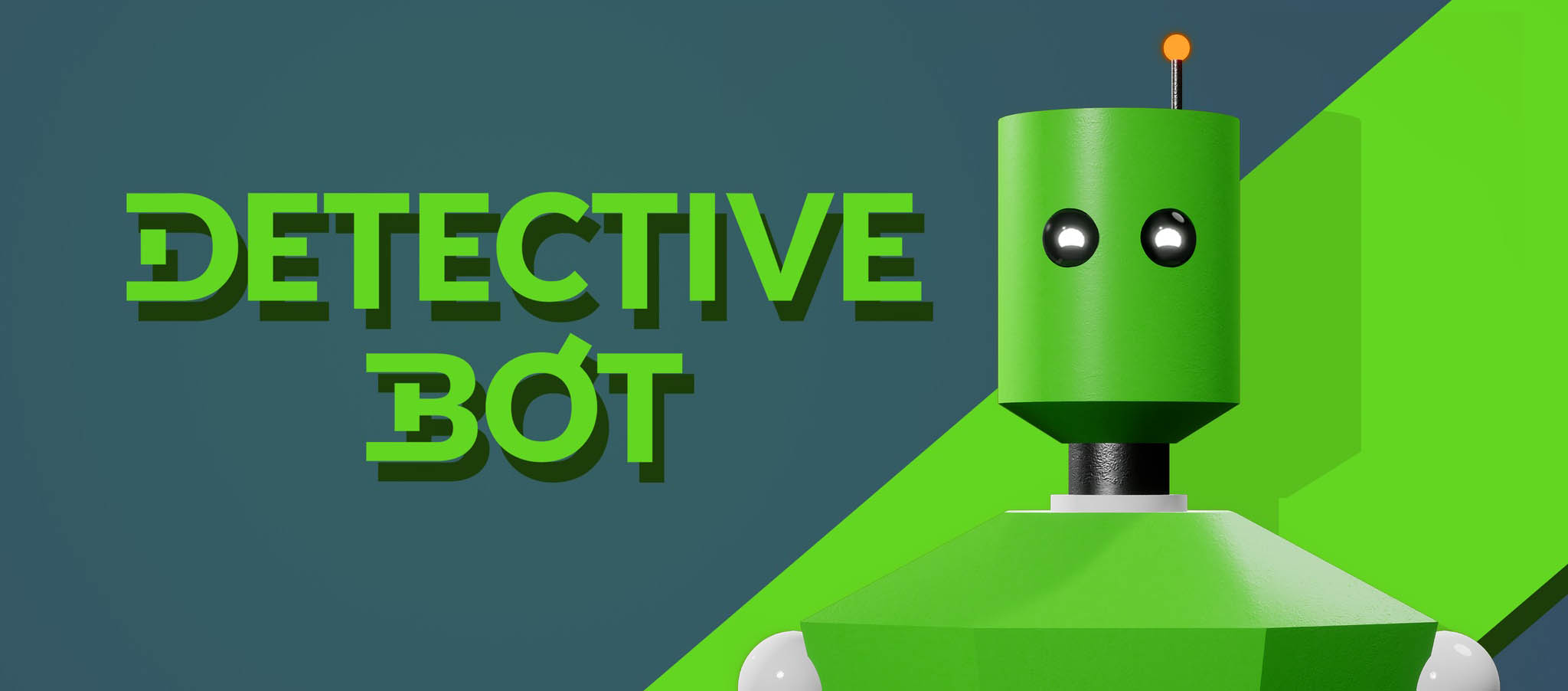 Detective Bot
Comments
Log in with itch.io to leave a comment.
Do you need controllers for coop?
Loved the game while I played it - It's different, and I think it's hilarious! It's just soooo glitchy. I can only play for 30 seconds at a time before the game stops working. Finally gave up after awhile since I couldn't accomplish anything before the game glitched out. Would love to see this patched/fixed!
Any chance of a linux port?
Played it 2 player w/ Xbox controllers for a few minutes. Loved the funny dialogue, but the controls were erratic. Once P1 switched to hand control to press the fan button, he couldn't switch back to leg control. Had to stop unfortunately but hope to play more after the kinks are ironed out.